Welcome to
Nikolai Blokhin
Official Website
"Nikolai Blokhin's numerous exhibitions around the world, his commercial success, his critical acclaim, and his many awards combined with his prestigious position as Professor of Drawing at the Saint-Petersburg Academy of Arts are all contributors in making his name famous in the art world."
B. Eric Rhoads
Chairman / Streamline Publishing Inc.
Publisher / Editor-in-Chief Fine Art Connoisseur and Plein Art Magazines
About Artist

Works of Nikolai Blokhin make stunning impression from the first sight. Bright, sound colors complement each other exquisitely; colorful medley seems to be spontaneous yet strictly structured, and each paintbrush catches your eye at the same time performing important function in entire composition. Blokhin demonstrates unobtrusively his solid academic drawing skills – pleasant rarity in our days. Images of his portraits, landscapes, single and multi-figure genre compositions have a magical quality to remain in one's memory for a long time.
Blokhin's paintings are part of many museum and private collections, his works are well recognized by general public and specialists in Russia and far beyond as works of exceptional beauty. Among his many honors are the Grand Prize Award in the 2002 International Portrait Competition of the American Society of Portrait Artists at the Metropolitan Museum of Art in New York and the Best of Show in the 2004 International Portrait Competition of the Portrait Society of America.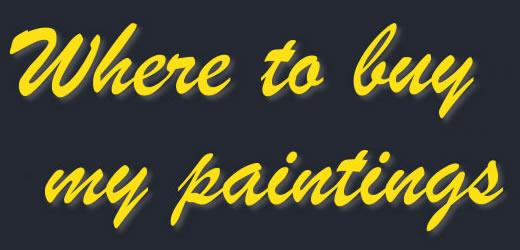 Portrait Commission info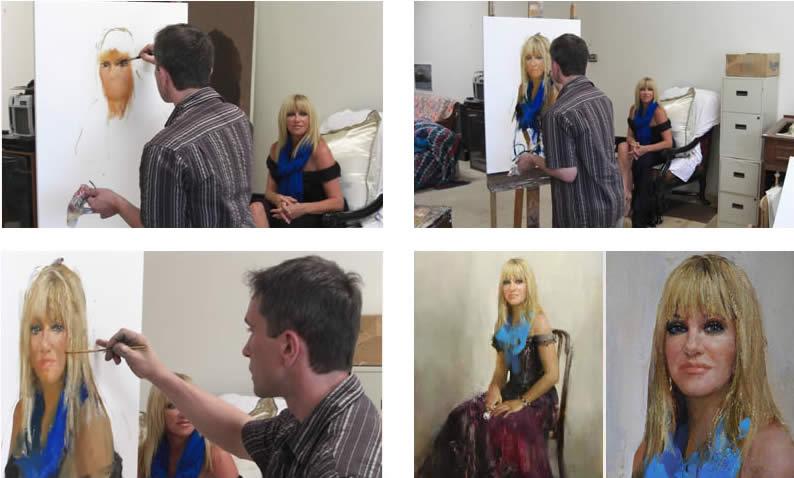 The true portrait artist is not an expensive photocopier. The true portrait artist, though his work may be aided by quality reference photography, adds to the work his own skill and knowledge gleaned from life study and personal interaction with the subject to create something that captures likeness, personality, and character. For general inquires and questions about artwork, please contact me via email.